Best NIOS Coaching in Aliganj Lucknow
Best NIOS Coaching in Hazratganj Lucknow
Best NIOS Coaching in Hazratganj Lucknow
DIFFERENT STREAMS OF NIOS BOARD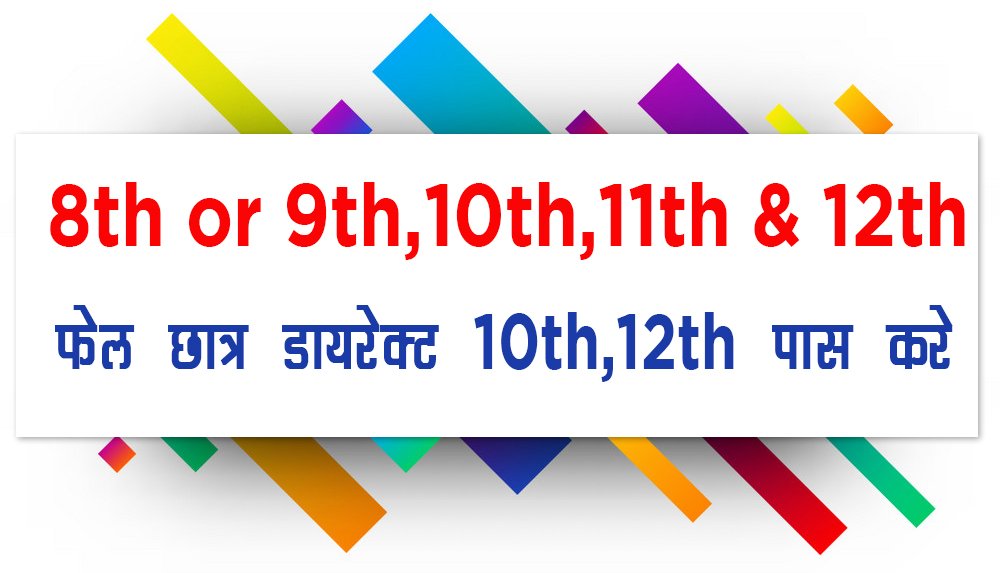 8th, 9th, 10th, 11th and 12th failed students can take admission directly in 10th, 12th through this stream and easily pass their Board exam.
10th and 12th failed Student of any Recognized Board can take Admission and Pass in the Same Years through NIOS Board.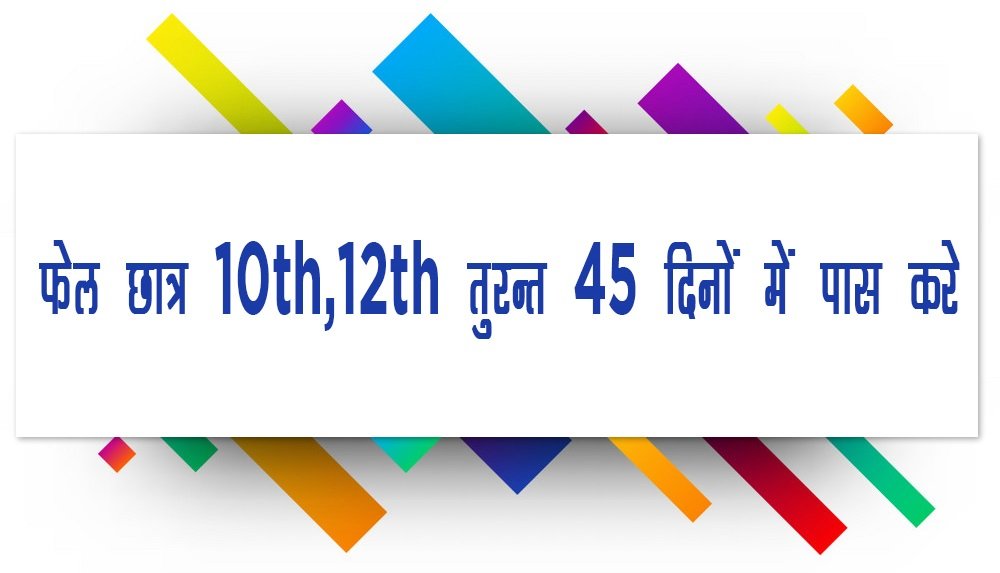 The Students failed in 10th and 12th from any Recognized Board Can Pass within 45 days in NIOS Board through On-Demand Exam.
ROY COACHING is an educational institute founded by Ma'am Bhawna Pant and Sir Puneet Roy on 20th June, 2000. Since its establishment, it has provided High Class Education to all the students who , as a result , have excelled with Flying Colours.
We are Best NIOS Coaching in Hazratganj Lucknow
Roy Coaching is commitment for Success.
Roy Coaching teaches us for the value of money and Time.
Roy Coaching is the place where anybody can learn anything and become a successful person
Roy Coaching is the place where anybody can learn anything and become a successful person
Roy Coaching is the place where anybody can learn anything and become a successful person
Roy Coaching is the place where anybody can learn anything and become a successful person